Oxford Playhouse puts young people at the centre of what we do, and platform their passion and voices to direct the future of our theatre.
Whether as a participant in a one-off Masterclass, or as a regular member of our term-time Youth Theatre and Young Company groups, Oxford Playhouse offers opportunities for children, teenagers and young adults to learn and hone their skills in supportive and collaborative environments.

Youth Theatre
OP's Playhouse Youth Theatre is our platform for 12 to 16 year olds to develop their passion for performance, learn brand new skills, and build friendships in a supportive setting.

Read more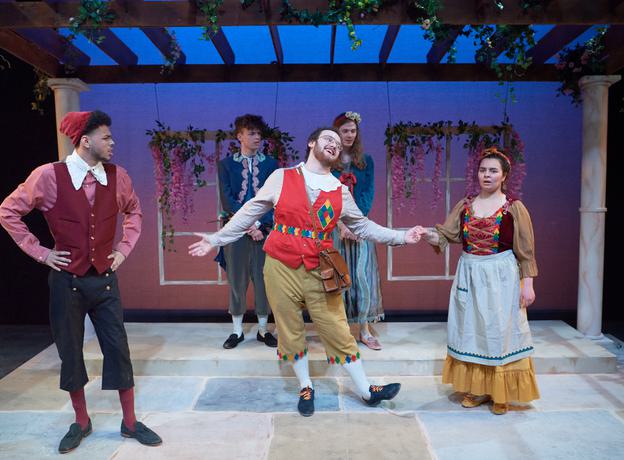 Young Company
This Summer Term the Playhouse Young Company will work collaboratively to devise and perform an original piece of theatre, to be shared in the BT Studio at the end of term.
Launching Spring 2024