Here are some of the ways that our Trusts and Foundations much appreciated support is currently making a difference to our work.
---
Supporting Literacy in Oxfordshire's schools
Oxford Playhouse's flagship programme for schools, Primary Playmaker, is all about supporting literacy and creative writing for young people in our communities.
Around 30 schools take part each year, with 1800+ schoolchildren developing their storytelling skills, conceiving, and writing their own play. The children also learn about the development process that leads to a professional production. A selection of plays are performed by a professional cast at the annual Young Players Festival on the mainstage at Oxford Playhouse, with all participating pupils and their teachers invited along to watch!
This year, we are grateful for the support from Doris Field Charitable Trust, St Michael's and All Saints' Charities, Mactaggart Third Fund. for our Primary Playmaker scheme.

---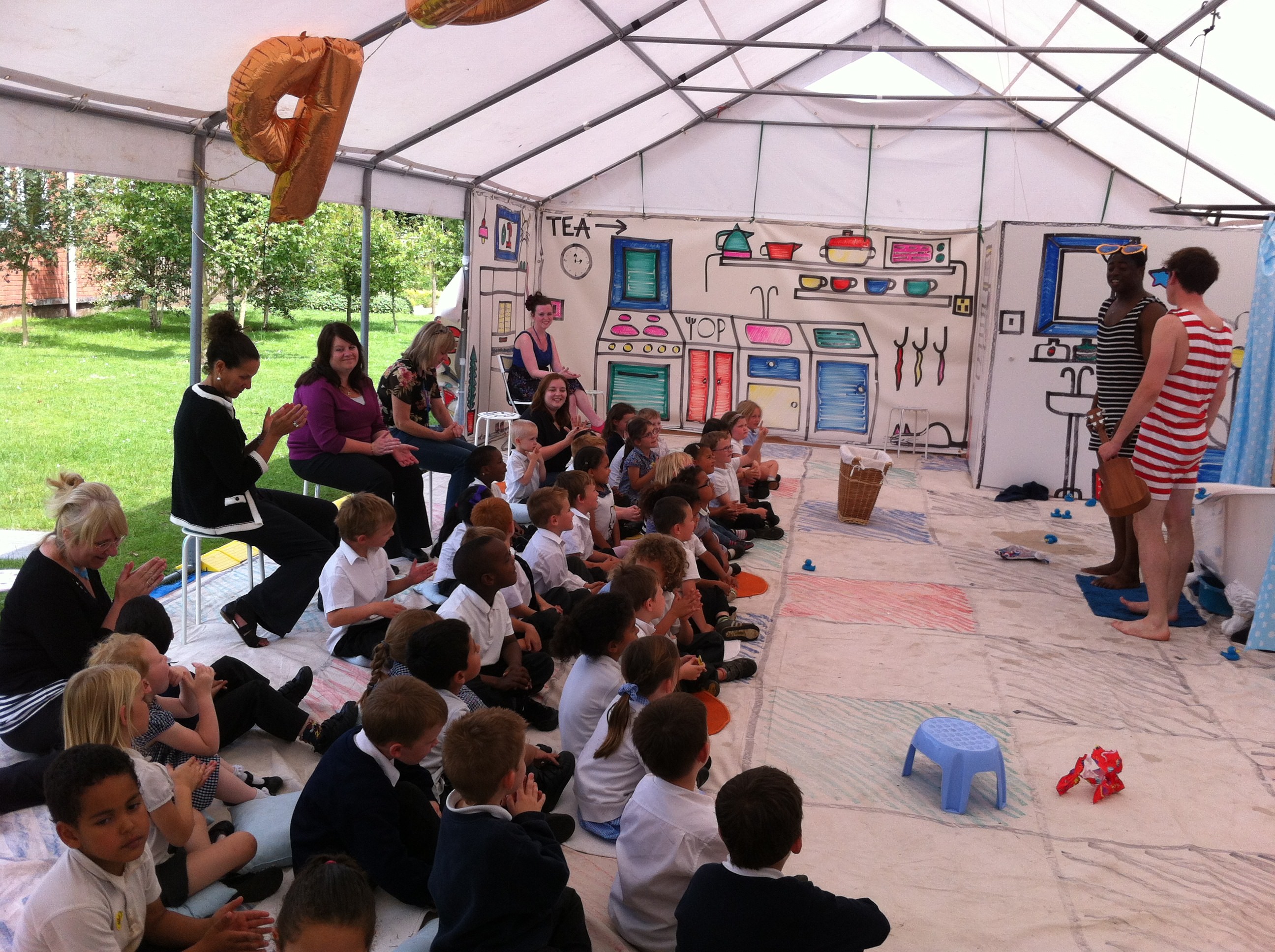 Taking work out into our communities
In the summer months the Playhouse Plays Out! Our Tent project takes a piece of accessible, children's theatre out into communities and schools to entertain and educate. On average 6,500 young people and their families and teachers come into our tent to see the show over a six-week period in a variety of settings. We prioritise taking our Tent to areas of low cultural engagement or to schools and schoolchildren that need greater support, and tickets are offered either highly subsidized or free. The work on stage is also accompanied by a full education resource pack for teachers and creative opportunities and events for families to take part in.
In Summer 2021, we are grateful for the support from The Lucy Group, 3Keel & Blenheim, which allows us to tour Me & My Bee to schools and community settings. A fantastic play about honeybees and the environment.
---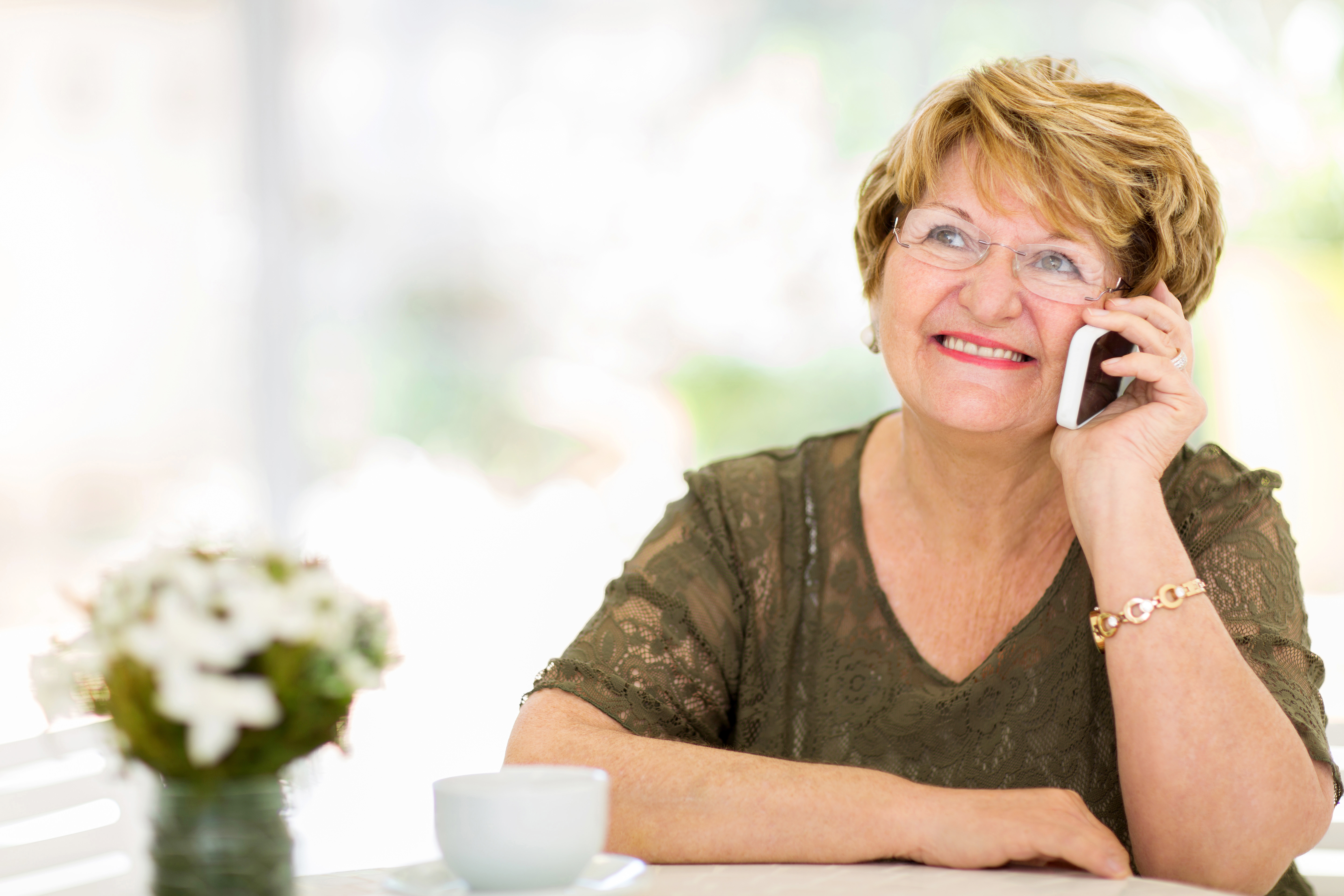 Tackling social isolation through storytelling
Tea Talks, in association with Age UK, is an innovative programme which combines creative storytelling with befriending, to reduce social isolation amongst older people. Befriending calls take place over a number of weeks, with participants then collectively working on a creative project, bringing together stories, poems and creative ideas.

We are grateful for the support of the Thompson Family Trust, which has enabled Tea Talks to be expanded to more participants during 2021.