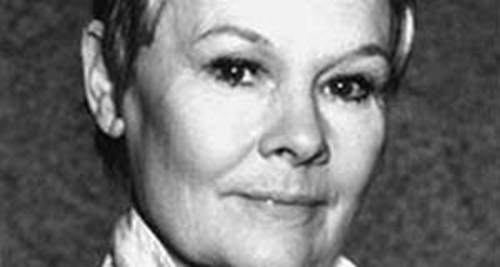 Dame Judi Dench
Dame Judi Dench was a member of the repertory companies at the Old Vic, Royal Shakespeare Company and Nottingham Playhouse before she joined the Oxford Playhouse Company in 1964. She performed the role of Irina in Three Sisters, Anna in The Twelfth Hour, Lika in The Promise and Silia in The Rules of the Game.
One of the country's finest and best loved actors, Dame Judi has starred on the small screen in A Fine Romance and As Time goes By and recently on the big screen as M in the Bond films and in Notes on a Scandal, Mrs Henderson Presents, Shakespeare in Love, Chocolat and as Queen Victoria in Mrs Brown.
---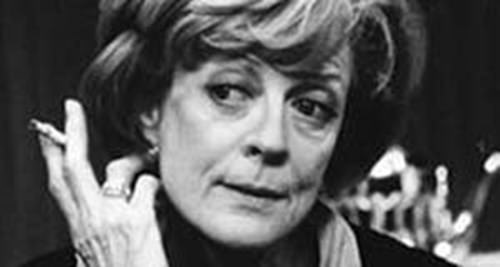 Dame Maggie Smith
BAFTA award winning actress Dame Maggie Smith has an extensive career both on screen and in theatre.
Dame Maggie Smith began her career at Oxford Playhouse under the direction of Frank Shelley. Whilst with the company she performed in Twelfth Night, Cinderella, Rookery Nook, The Government Inspector, The Letter and The Magistrate.
---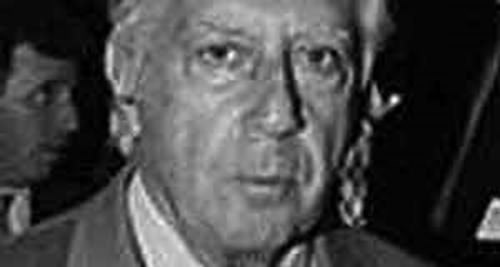 Michael Codron
Michael is a leading producer of around one hundred West End shows including My Brilliant Divorce, Blue/Orange and The Importance of Being Ernest. He is also administrator of the Aldwych Theatre.
Michael is a graduate of Worcester College, Oxford and was a Cameron Mackintosh Professor of Contemporary Theatre at Oxford [1993].
---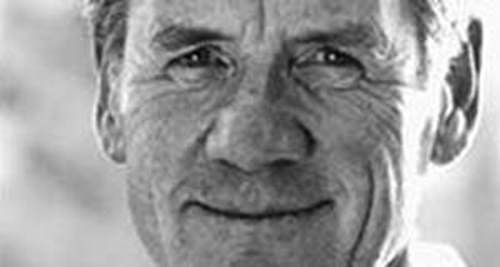 Michael Palin
Michael Palin is a comedian, actor, writer and television presenter who is probably best known for being one of the members of the comedy group Monty Python and for his travel documentaries.
Upon leaving school, Michael went on to read Modern History at Brasenose College, Oxford. Whilst there, together with Robert Hewison, they wrote and performed comedy material for the University Christmas party. Having seen their performance they were joined by Terry Jones and together they performed in the Oxford Revue in 1964.
In 1991 Michael Palin worked as producer and actor in the film American Friends which was based on a real event in the life of his great grandfather, a fellow of St John's College, Oxford.
Michael gave a benefit performance in aid of the Playhouse's 70th anniversary campaign.
---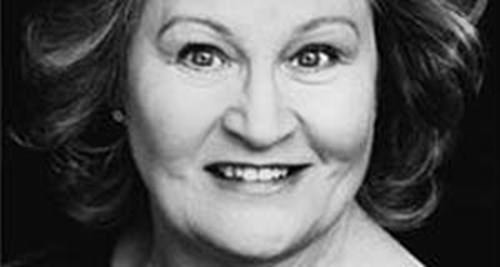 Michele Dotrice
Michele Dotrice is probably best known for her portrayal of Betty in BBC sitcom Some Mothers Do 'Ave 'Em which ran from 1973 to 1978.
Michele was married to the late Edward Woodward who was also a Patron of the Playhouse.
---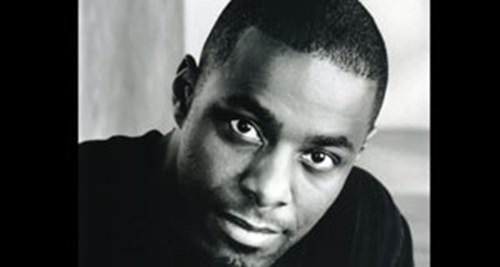 Paterson Joseph
Paterson Joseph is one of Britain's finest actors. He has just played Brutus in the Royal Shakespeare Company's production of Julius Caesar in Stratford, New York and on the BBC, and has appeared regularly at the National Theatre in plays such as Emperor Jones, The Royal Hunt of the Sun and Saint Joan. Paterson is also well known for his regular roles in Peep Show, Law and Order, Casualty and Green Wing. He has worked on three collaborations with director Danny Boyle, including appearing in The Beach alongside Leonardo DiCaprio.
Paterson worked with Oxford Playhouse in 2011 on Sancho – An Act of Remembrance, his first play, which he performed to great audience and critical acclaim in the Burton Taylor Studio.
---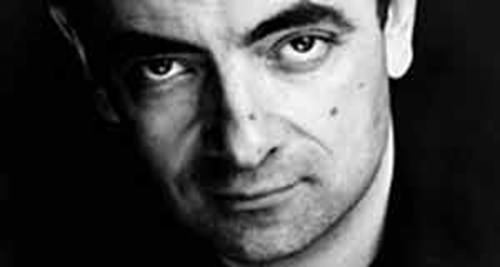 Rowan Atkinson
Upon graduating from Newcastle University Rowan continued with an M.Sc at Queen's College, Oxford. Whilst studying at Oxford Rowan also acted and performed early sketches for the Oxford University Drama Society (OUDS), the Oxford Revue and the Experimental Theatre Club.
Rowan has starred in TV shows such as Not the Nine O'Clock News, Black Adder and Mr Bean. More recently Rowan has been performing the role of Fagin in the West End revival of Oliver!
---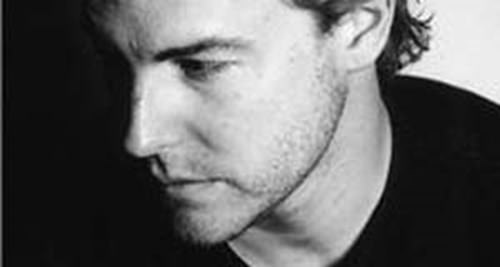 Samuel West
Sam studied English Literature at Lady Margaret Hall, University of Oxford and in 1996 played Hal in Henry IV Part 1 and Part II on the Playhouse stage along side his father Timothy West.
As well as being an actor Samuel has also forged a career as a theatre director and was appointed Artistic Director of Sheffield Theatres in 2005. Since leaving the post, Samuel has been directing and acting, most recently appearing in Enron at Chichester Festival Theatre, which is now playing at the Royal Court. The production transfers to the Noel Coward Theatre in the West End in January 2010..
Samuel, together with Timothy and mother Prunella Scales, performed a benefit performance at the Playhouse in July 2009 entitled A Family Affair.
---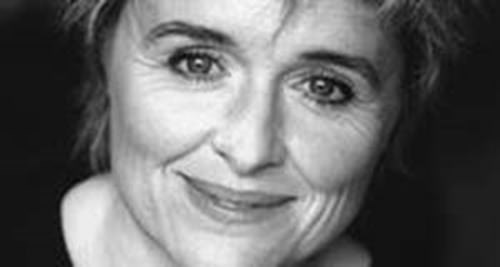 Sinead Cusack
Irish born actress Sinead Cusack first took to the stage at the Abbey Theatre in Dublin. In 1975 she moved to London and joined the Royal Shakespeare Company.
One of Sinead's best known stage roles was playing Mai O'Hara in Our Lady of Sligo [1998] for Out of Joint in Ireland, on Broadway, at the National Theatre and at Oxford Playhouse.
In 2004 Sinead, together with her Husband Jeremy Irons performed two readings of Mirad, a Boy from Bosnia by Ad de Bont in aid of the British Red Cross and the Bosnia Aid Committee for Oxford.
---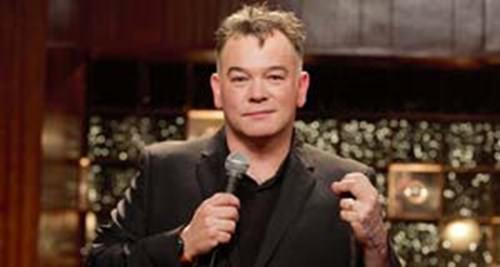 Stewart Lee
Born in Shropshire in 1968, Stewart Lee began writing and performing stand-up at the age of 20. In 1990 he won the Hackney Empire New Act Of The Year award and for the next five years he contributed to various BBC Radio comedy shows, including Fist of Fun and On The Hour, with Steve Coogan and Chris Morris. Stewart's subsequent three stand-up tours consolidated his live audience and critical standing. This contributed to BBC2's decision to commission his 2009 series, Stewart Lee's Comedy Vehicle; the second series of which won a BAFTA and two British Comedy Awards. In 2001 he was invited to help write the libretto of, and direct, Jerry Springer The Opera, at Battersea Arts Centre. The show won four Olivier awards after its National Theatre run. In June 2012 Lee was placed at number 9 in the Top 100 Most Influential People in UK Comedy.
---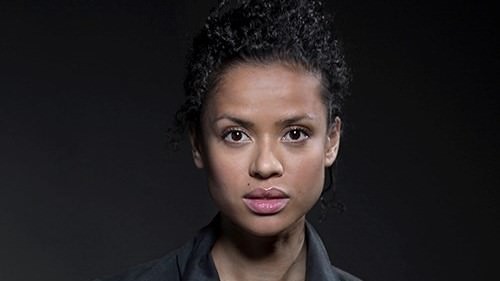 Gugu Mbatha-Raw
Gugu Mbatha-Raw was brought up in the town of Witney, Oxfordshire. She joined the local acting group Dramascope and, from the age of eleven, appeared in the pantomime at Oxford Playhouse every year. A talented singer and dancer as well as playing the saxophone, she joined the Oxford Youth Music Theatre in her teens.
Gugu has starred in both theatre and films such as: Hamlet, in London's West End and on Broadway opposite Jude Law. Romeo and Juliet at Manchester's Royal Exchange Theatre, where she was nominated for best actress in the 'Manchester Evening News Theatre Awards' for her portrayal of Juliet Capulet, opposite Andrew Garfield. In 2013 she starred in Belle with Emma Watson and Tom Felton. She also starred in the romantic drama Beyond the Lights (2014) and was nominated for a Gotham Award for Best Actress for her performance.
Gugu Mbatha-Raw was appointed Member of the Order of the British Empire (MBE) by Queen Elizabeth II in the 2017 Birthday Honours for her services to drama.
She recently gave a performance at Oxford Playhouse's 80th Anniversary Gala and we are delighted to have her as a patron.