What's On
Play in a Week - Easter Holidays
Mon 8 to Fri 12 Apr
£150 for week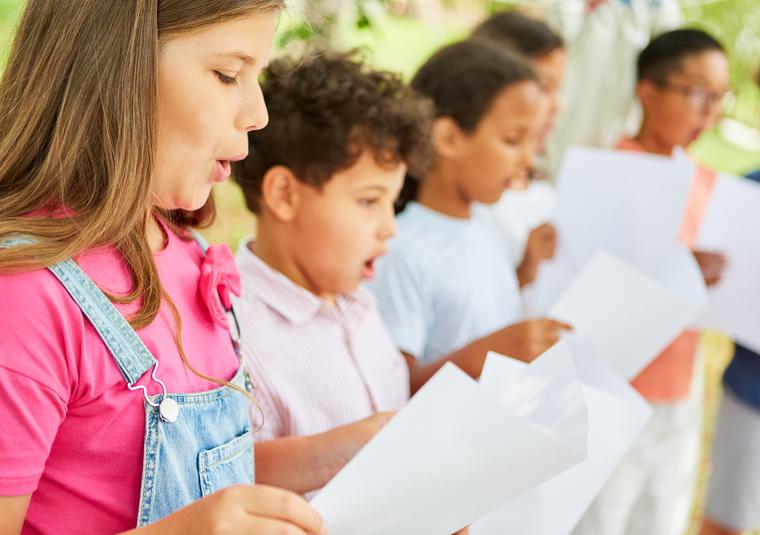 Spend a week of the Easter Holidays with us being creative, playing games and making new friends.
At our Play in a Week scheme, we will be exploring our favourite magical tales, breaking down the story and rebuilding it in our own way, ready to perform to parents and families in the Top Room at the end of the week.
Sessions will involve working together through games and activities, where everyone's ideas are shared and celebrated.
For more information, please email: [email protected]