What's On
Me and My Girl
Musical Youth Company of Oxford
–
Tickets from £14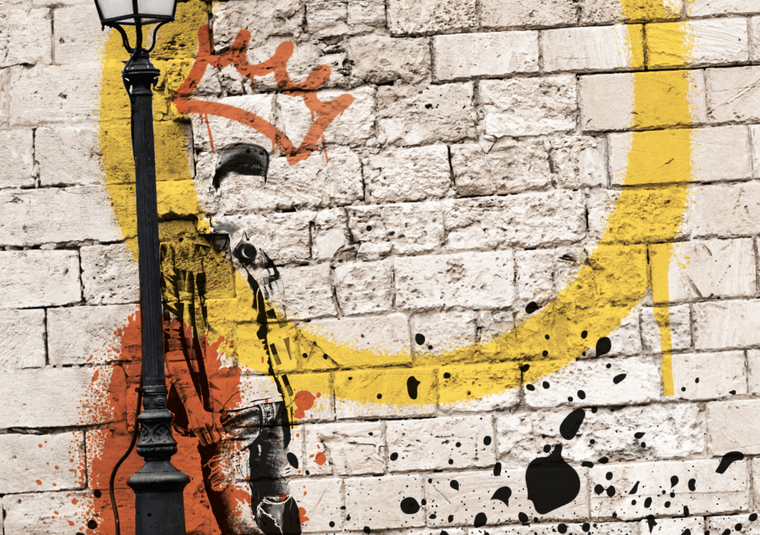 Book by L Arthur Rose and Douglas Furber
Music by Noel Gay
Director & Choreographer Guy Brigg
Musical Director Julie Todd
"The happiest of musicals"
The aristocratic Hareford family are seeking the legitimate heir to the family title. This turns out to be Bill, a cockney from Lambeth who loves nothing more than some rhyming slang and a party, preferably with his girl, Sally. He does his best to learn the art of being posh, but will the family ever accept him? As they try to separate him from Sally, the result can only be described as comical chaos. With hilarious characters, witty one liners and marvellous music (including Me and My Girl, The Sun Has Got His Hat On, Lambeth Walk and Leaning On A Lamp Post), this is a treat for all those who love musical comedy.
Me and My Girl was a hit when it opened in London in 1937 and was then revived in the 1980s with a revised book by Stephen Fry, winning three Tony Awards. As audiences have come to expect from this award-winning group, Musical Youth Company of Oxford bring a fresh new take on this classic. You are guaranteed an evening full of smiles and laughter as MYCO bring the energy and talent for which they are celebrated to The Playhouse stage.

Reviews of past productions at Oxford Playhouse...
A freewheeling, all singing and dancing delight.

Oxford Times
Hugely energetic, enthusiastic, feel-good, comedic and impressive.

Ox in a Box
Awesome dancers whose quantity and skill gives the musical numbers power and depth.

Daily Info
Additional Information
Credits

This amateur production of Me and My Girl is presented by arrangement with Concord Theatricals Ltd.www.concordtheatricals.co.uk
Book and Lyrics by L. ARTHUR ROSE and DOUGLAS FURBER
Music by NOEL GAY
Contributions to revisions by Mike Ockrent
Book revised by Stephen Fry