What's On
HMS Pinafore
Opera della Luna
–
Tickets from £14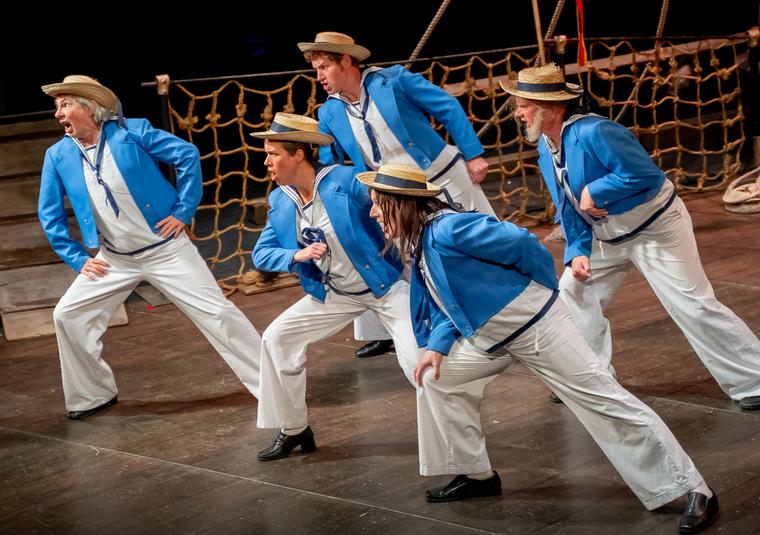 By Gilbert & Sullivan
Directed by Jeff Clarke | Conducted by Michael Waldron
Opera della Luna make a welcome return to The Playhouse with one of its most iconic productions. HMS Pinafore is one of the greatest successes of the Gilbert & Sullivan partnership, and in Opera della Luna's hands it becomes a fast-moving, totally delightful, and hilarious re-creation of the original hit that took the UK and all America by storm. Gorgeous costumes, a chamber orchestra, and an ingenious and imaginative production.
Cast includes:
Louise Crane, Martin George, Paul Featherstone, Matthew Siveter,
Lynsey Docherty, Lawrence Olsworth-Peter, John Lofthouse
and
Georgina Stalbow
plus the orchestra of
Opera della Luna.